Latest Club News.
2018 Fixture List now finalised - see Main Menu.
Printed Fixture cards available to uplift from the Club for our more traditional Members.
Check out the Singles entry forms on the Club noticeboard.
For our Gents wishing to play in the K&D League this year, please add your name to the list on the noticeboard.
List also up for those members wishing to play on Opening Day.
---
Coming Saturday 31st March.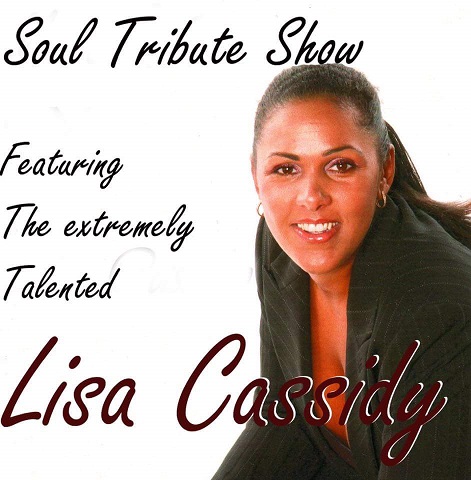 ---
New Members.
Abronhill Bowling Club is always happy to accept new members.
All members, whether Senior, Lady, Gent or Student are full Members with equal Bowling and voting rights with the minimum age for full membership being 16 years of age.
Membership fees for Students are £50.00 at age 16 years grading up to the Full Membership fee of £140.00 at age 21 years.
Junior Members can join from age 8 years with a membership fee of £10.00 applicable and a full programme of coaching provided by fully qualified SBA coaches.
To join, simply send an e-mail to the Secretary via the Contact menu and we will get back to you, or download and fill in an application form and send to us.
---
Fees.
Members are reminded that the Annual Fees of £140.00 are due payable by the end of March 2018. As normal, part payments towards Fees may be paid over the Bar any Monday, Tuesday or Friday during the close season.
---